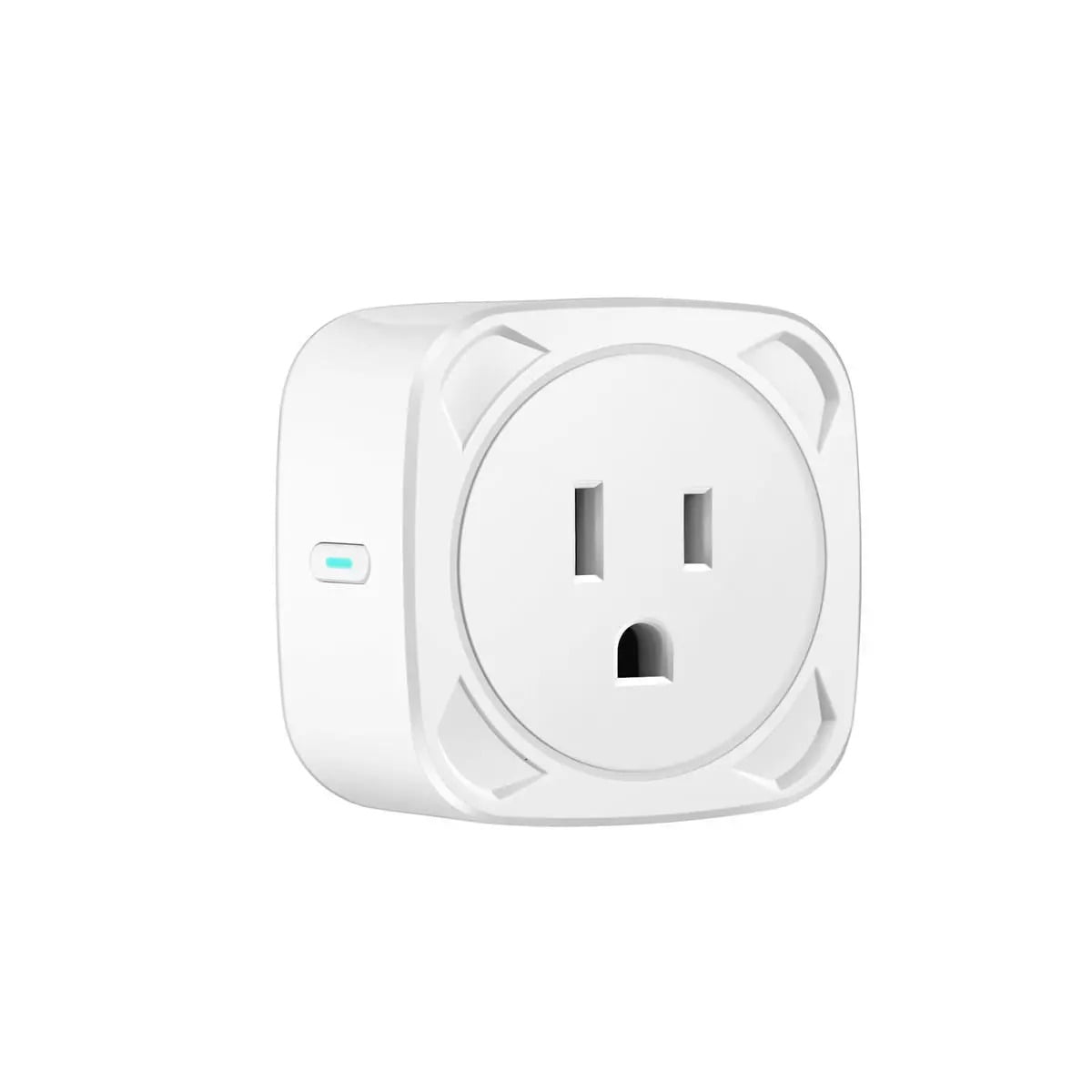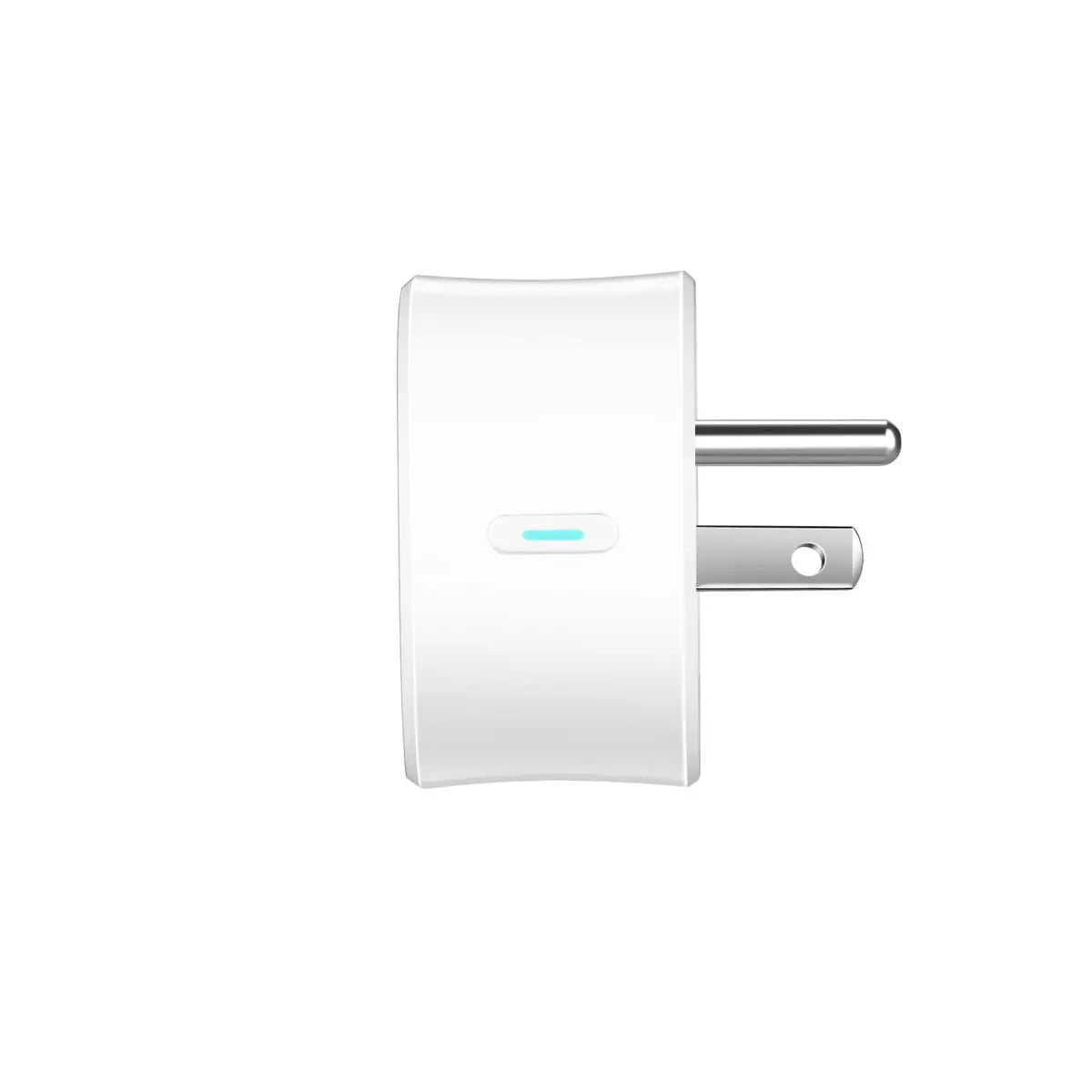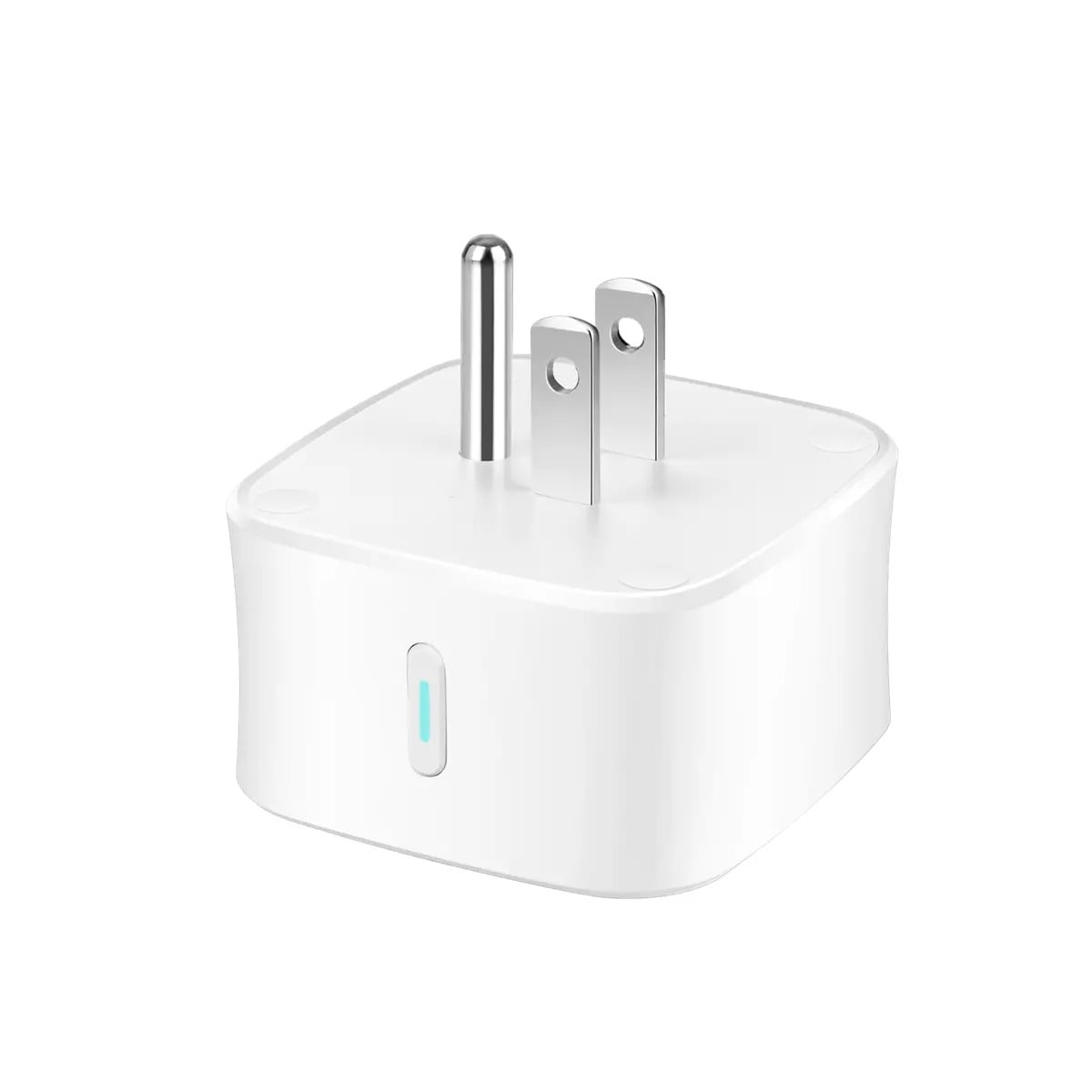 SP11 Smart Plug Features:
Name: SP11 Smart socket
Operating voltage: AC 110V-240V(50HZ-60HZ)
Standby power consumption; 0.4 W/h
Normal load: 600W
Operating environment: -20 ~ 50 °C
Rated load current: 10A
Maximum useful life: 100,000 times
Color: White
Remote control, enjoy life. In the hot summer, turn on the switch before returning home and
enjoy it when you enter the door. Even if it's far away, you can control the home switch.
Multiple sets of timing, automatic loop. 8 sets of scheduled tasks, no alarm clock reminder,
a day of scheduling, no manual switch.
Support multiple mobile phone control. Only if you actively add a shared account can your
family and friends jointly view and control the same switch.
Three kinds of timing mode: scheduled appointment, scheduled opening and automatic closure;
Delayed tasks, scheduled closing time; Cycle tasks, open and close on time every day.
Time memory, no fear of power outage. Humanized intelligent memory, even if the home
interrupts the power network, it can continue to execute the already set command when it calls
again.
Smart touch switch. The switch has a touch operation that can control the switch even if the
phone is not around.
Select VO-level fire protection materials, wear resistance, high temperature resistance,
strong flame retardant, independent of the fire, do not fade, lasting as new, healthy non-
toxic, pollution-free.
Smart touch switch WiFi version, no gateway, direct networking, safe and reliable.
Selection of environmental protection materials, external materials environmental protection
and high temperature flame retardant materials, safe use and rest assured.
Unique safety door design, prevent electric shock and leakage, safety and energy saving.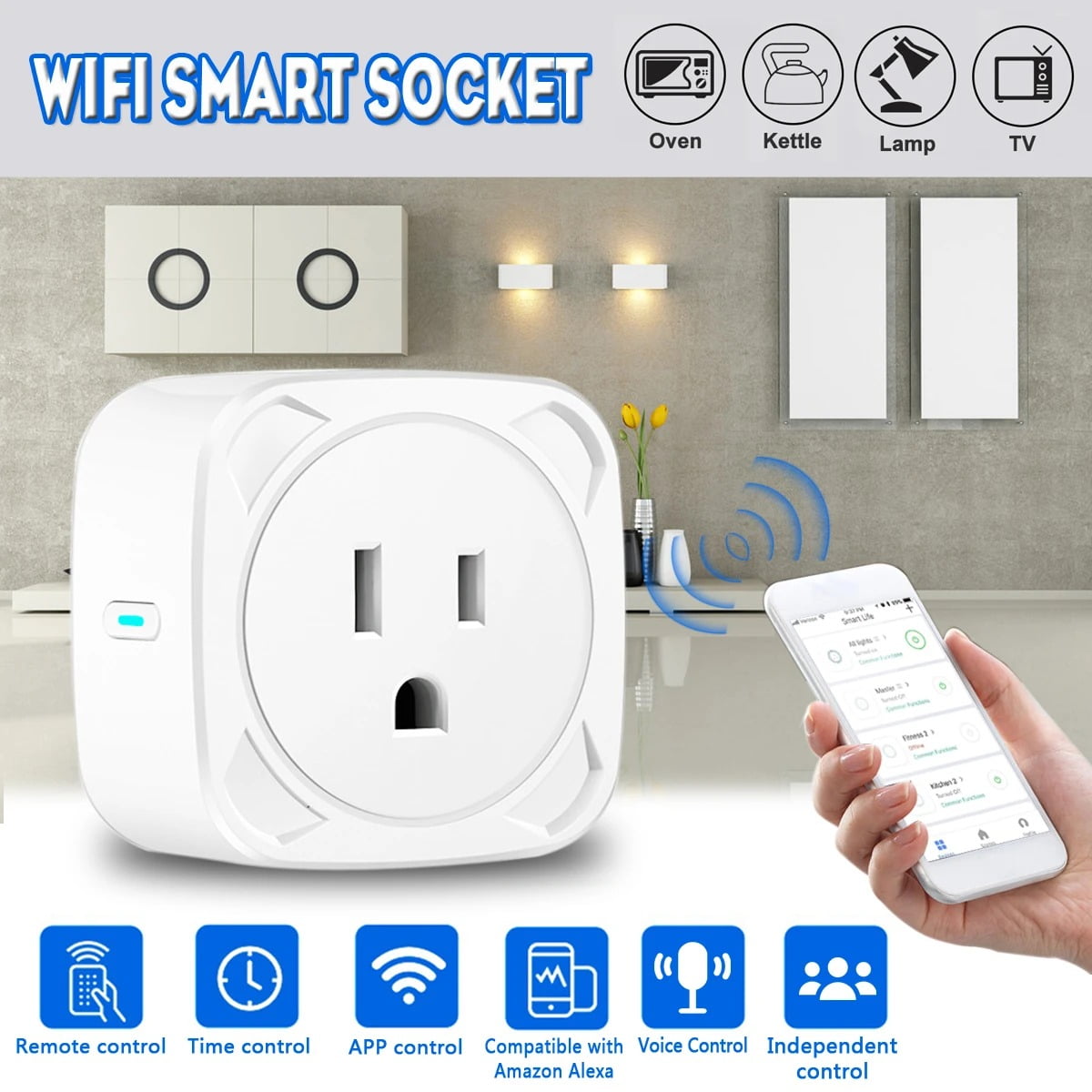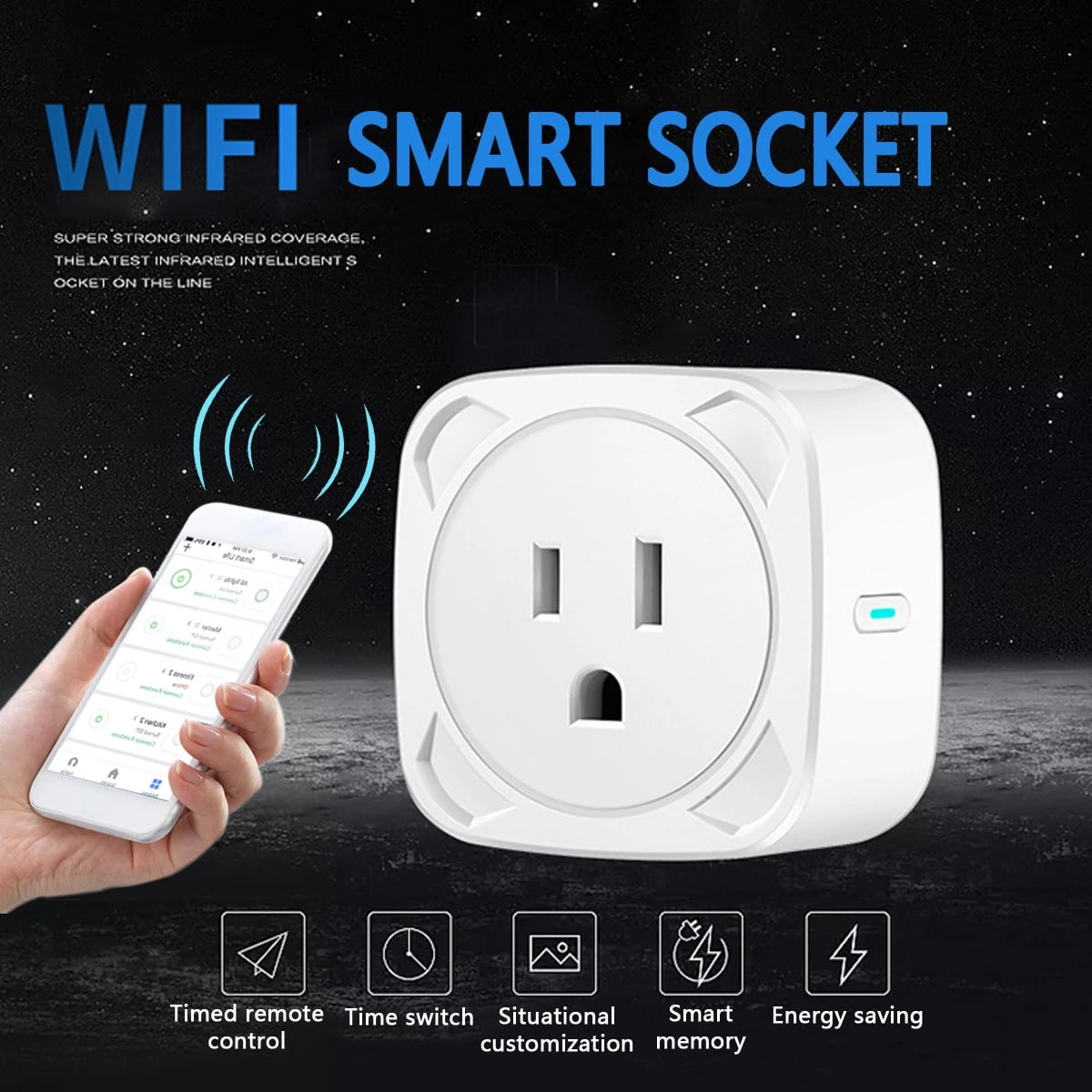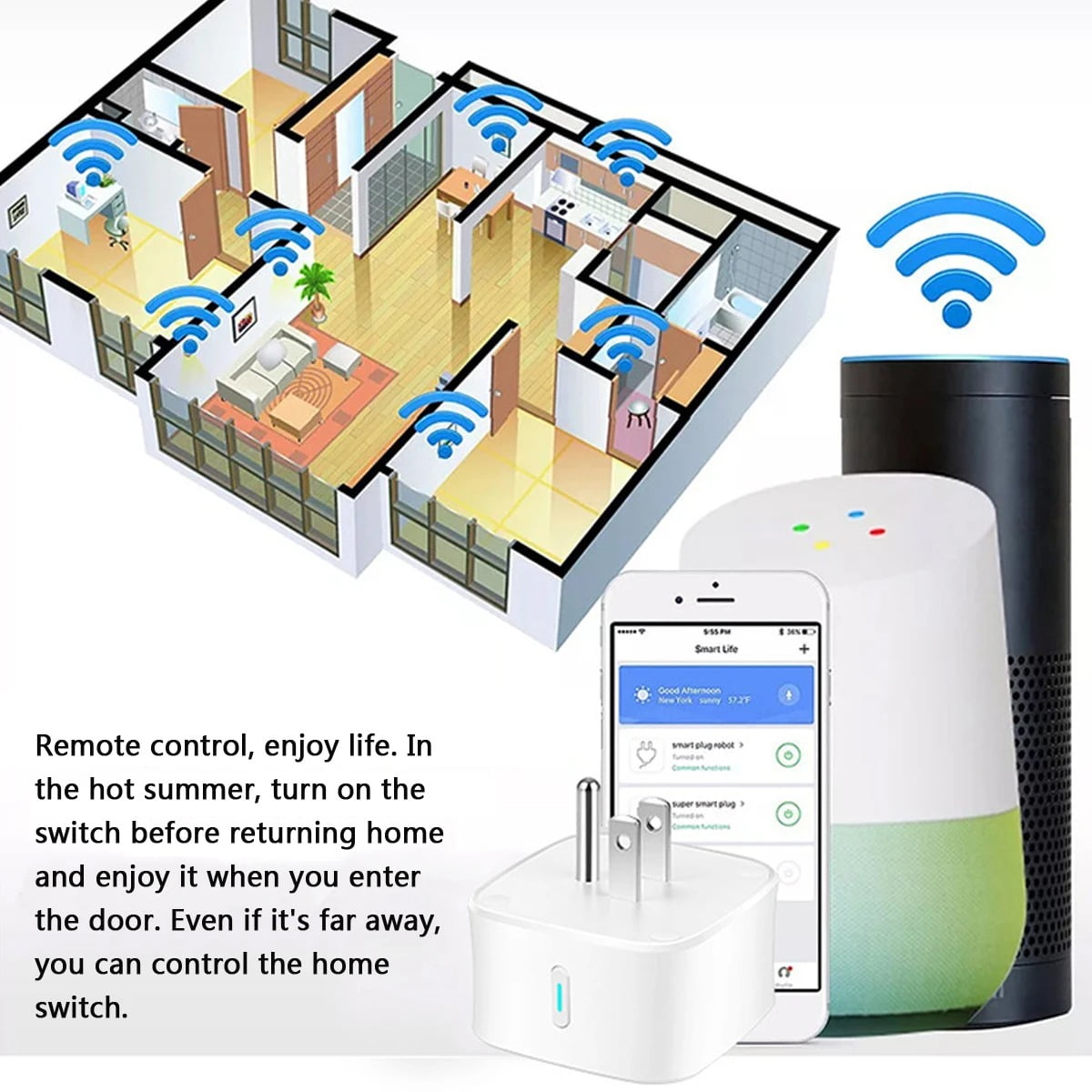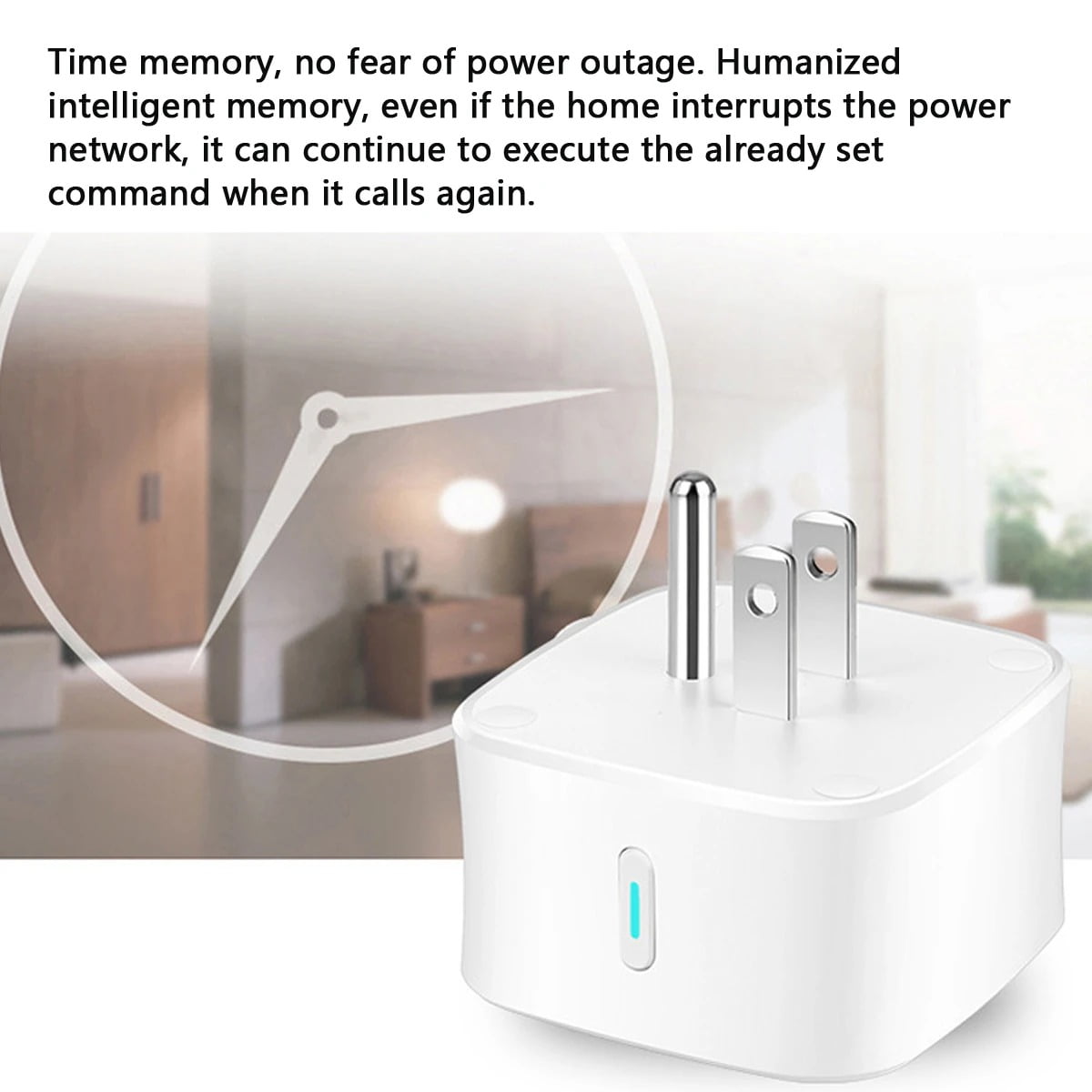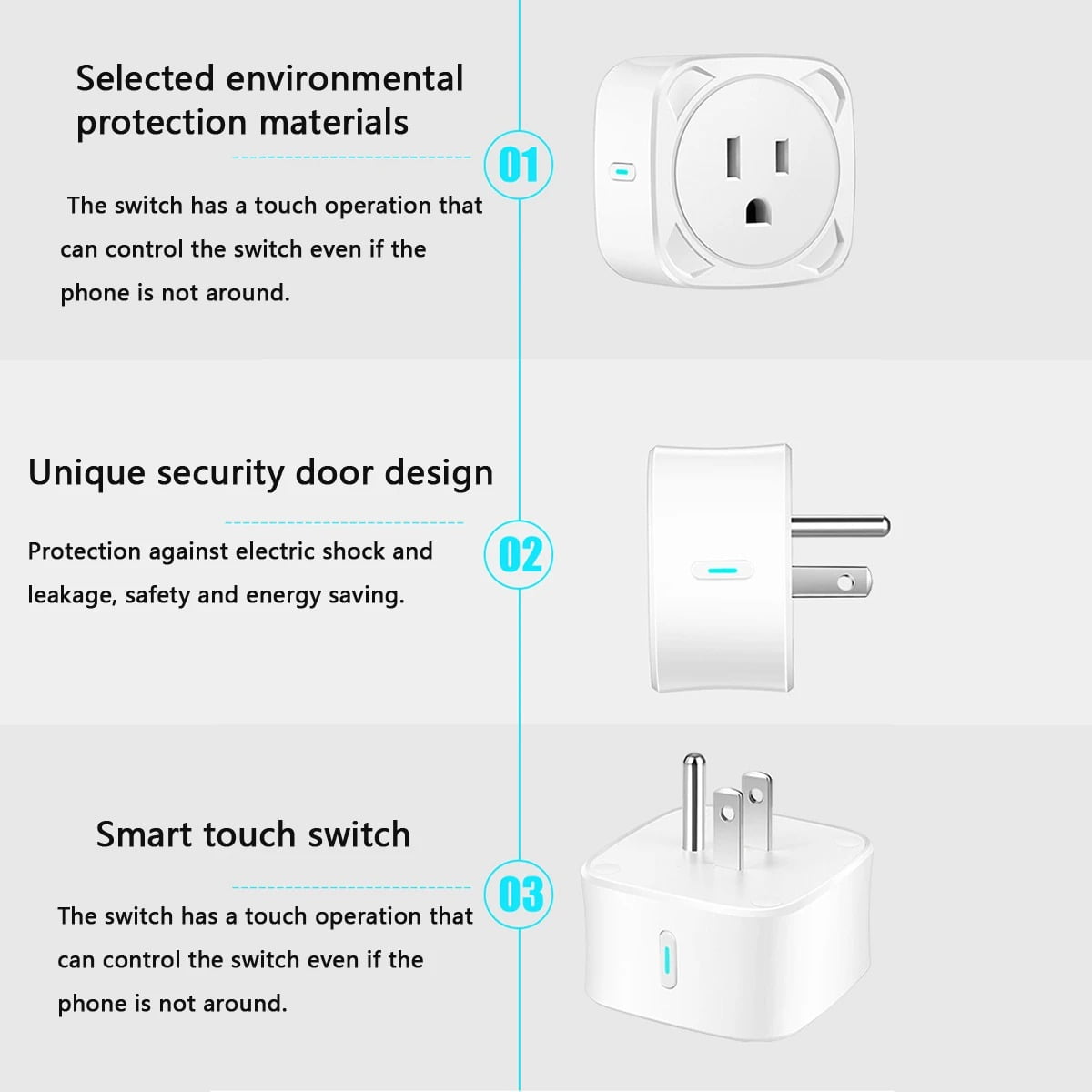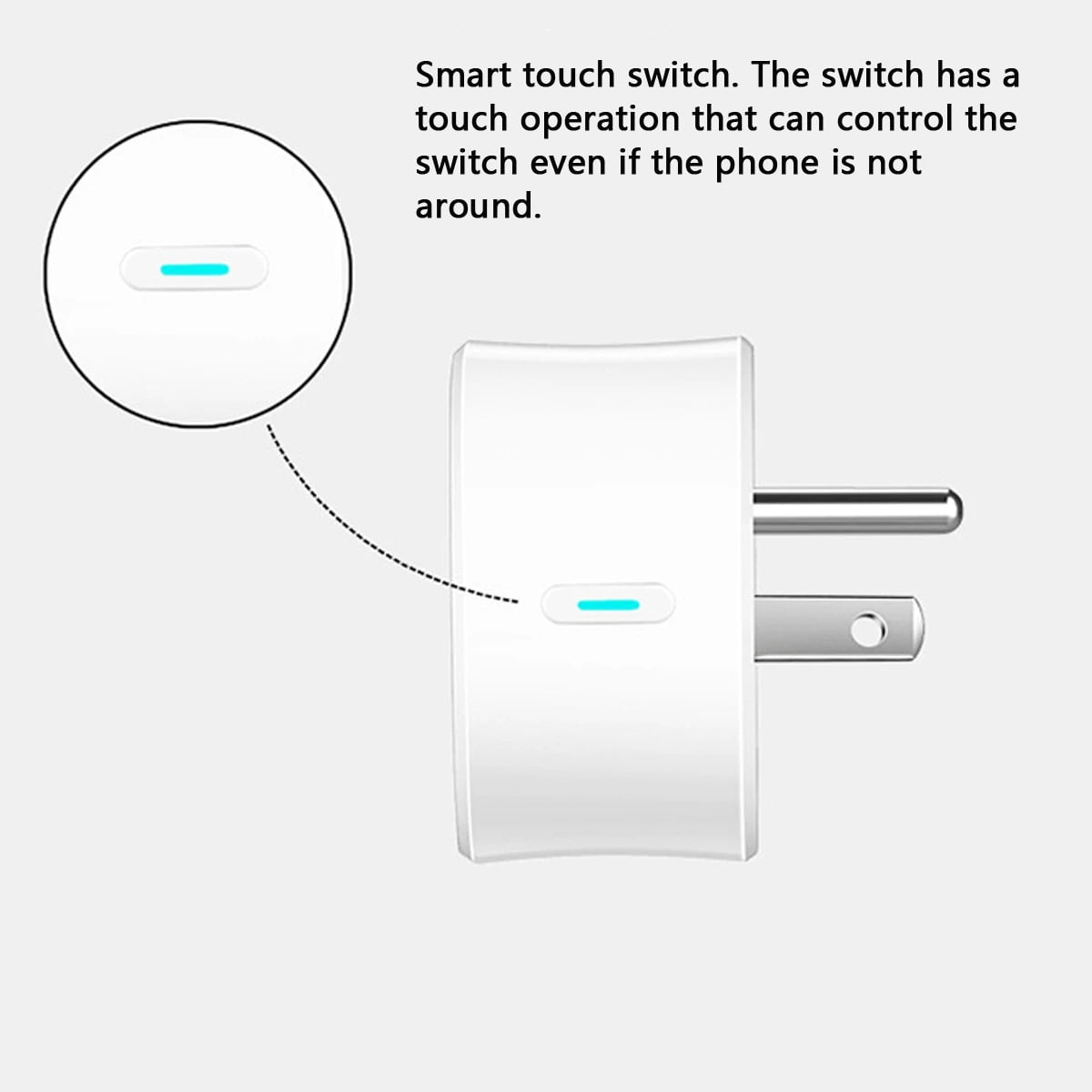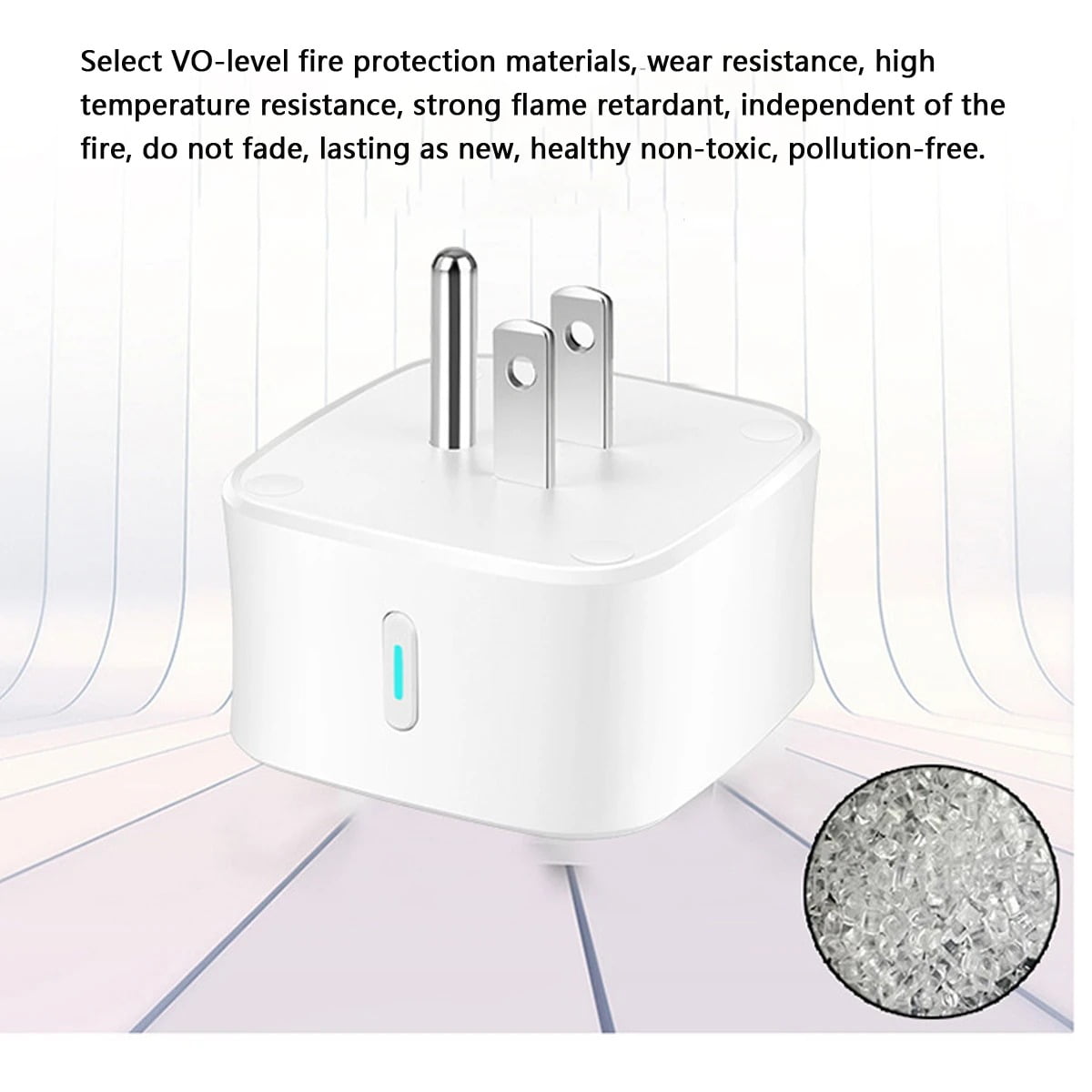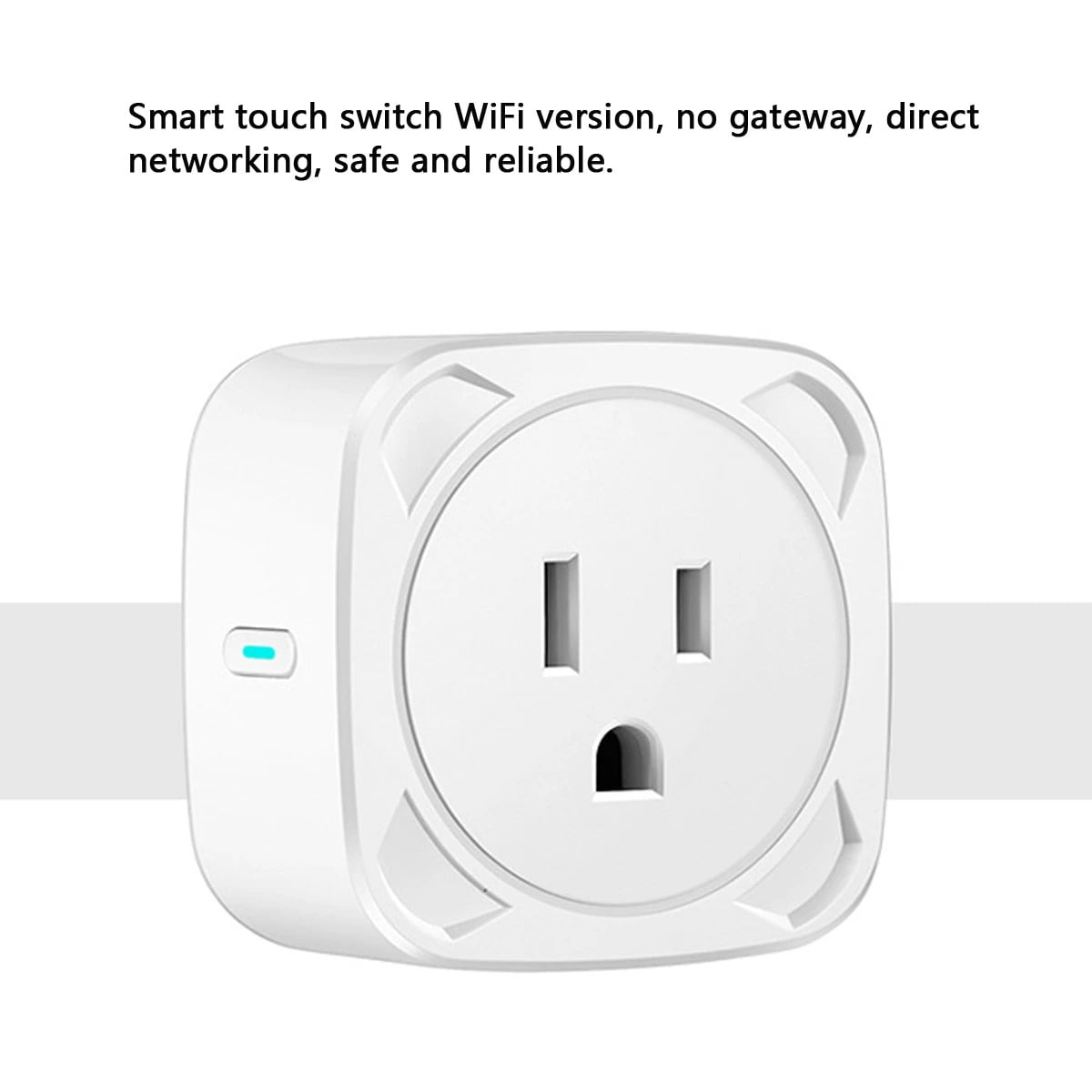 Earbud Headphones sales up to 35k per month
Smart wearable device up to 30k per month
Smart TV Box sales up to 12k per month
Windows mini pc sales up to 8k units per month