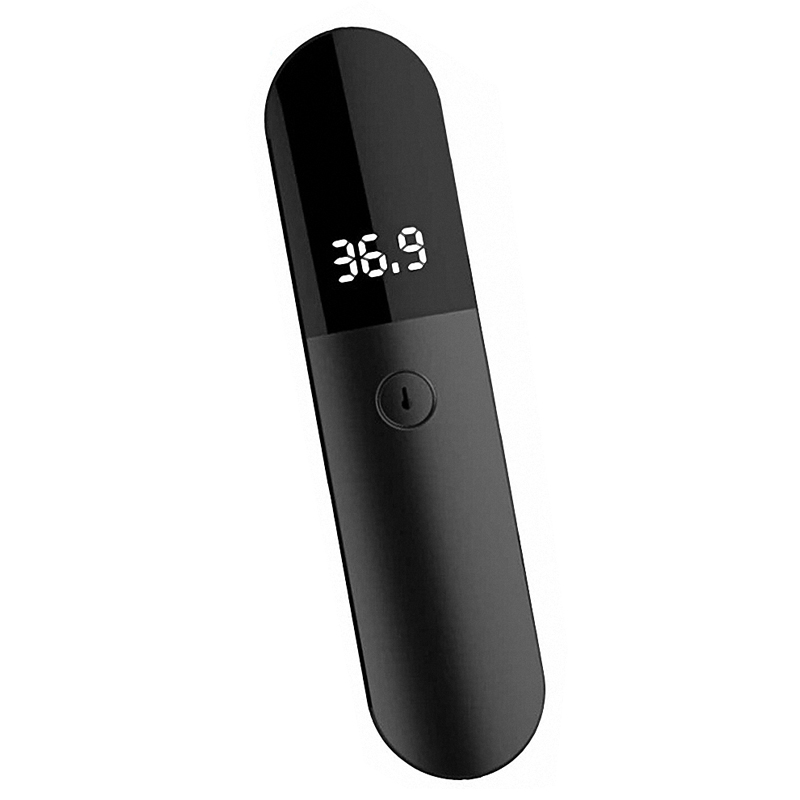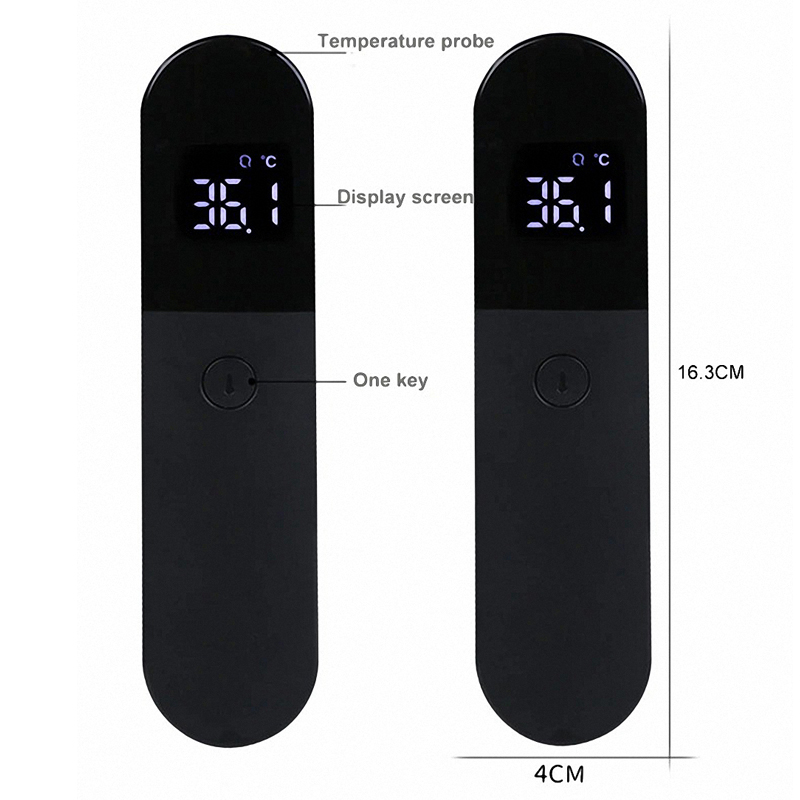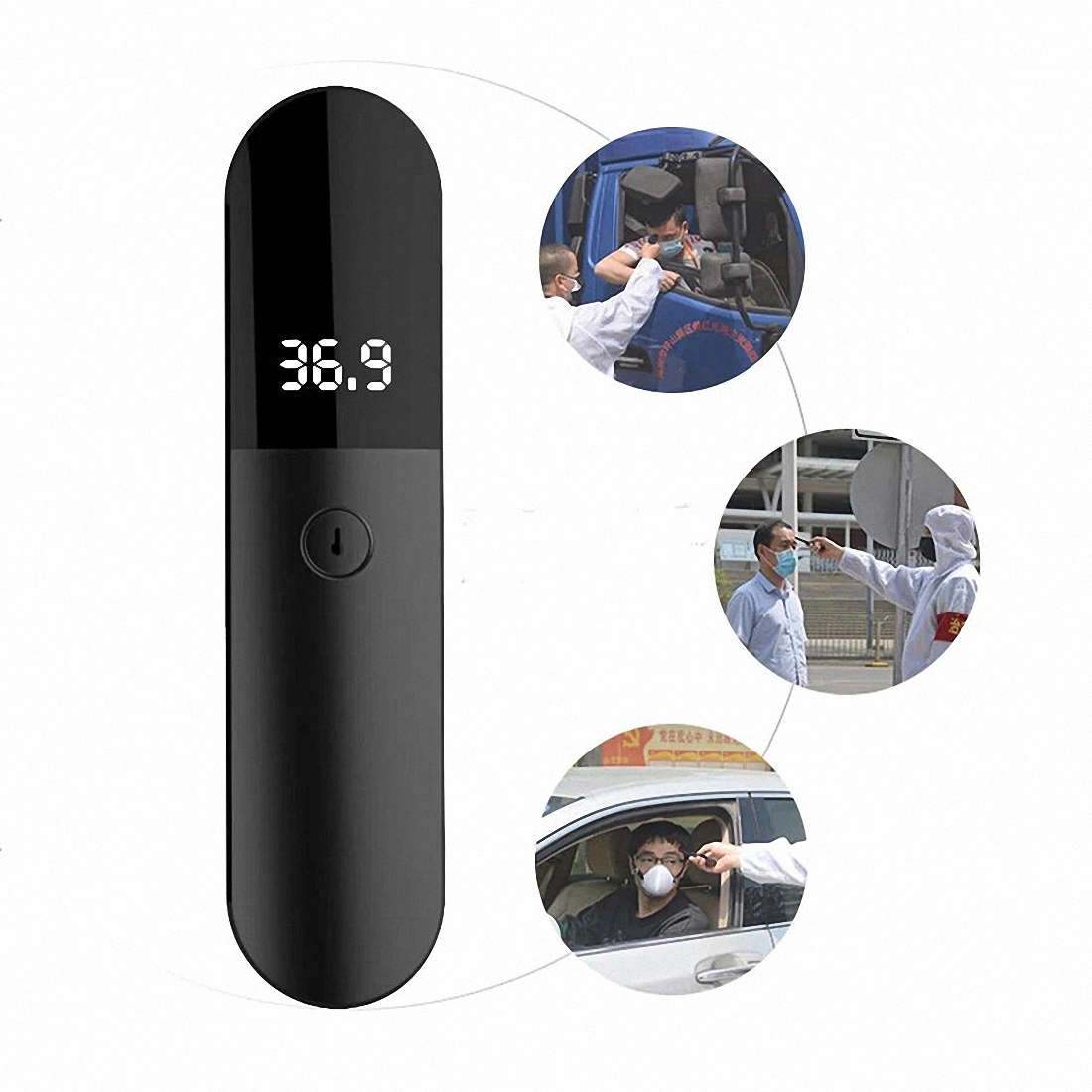 Firefly Non-contact Thermometer Infrared:
– Non-contact infrared technology
The product measures body temperature by applying infrared heat
Radiation from the human forehead. Its operation is simple and hygienic.
– Quick and accurate measurement.
The user only needs to use the probe alignment
– Rapid detection
Forehead and press the measurement button. One second will be possible quickly and accurately measure the body temperature. Widely used in schools.
– Wide range of application
Hospitals, families and more.
Firefly Non-contact Thermometer Infrared Specs:
Product name
Infrared Non-Contact Thermometer
Power Supply Voltage
d.c.3.0V (2pcs AAA batteries)
Measurement location
Forehead
Temperature Sensor
Infrared Sensor
Display Mode
Digital LCD
Proper measuring distance range
3 to 5 cm
Measurement Range
Body Mode: 32.0°C~42.9°C (89.6°F~109.4°F)
Object Mode: 0°C~80°C (32°F~176°F)
Measurement Accuracy
±0.2 °C: 35.0 °C ~42.0°C
±0.3°C: 32.0 °C ~34.9°C, 42.1°C ~42.9°C
±0.4°F: 95.0°F ~107.6°F
±0.5°F: 89.6°F ~94.8°F, 107.8°F ~109.4°F
Repeatability
≤0.2 °C (0.4 °F)
Display Resolution
0.1°C/°F
Measurement Time
1 second
Automatic shut-down
Approx. 8 seconds after last measurement has been taken
Mode of operation
Continuous operation
Memory
32 sets memories
Backlight
Red backlight: 38.5℃≤T≤43.0℃, fever;
Yellow backlight: 37.5℃≤T≤38.5℃, moderate fever;
Green backlight: T <37.5℃, normal.
Housing material
ABS Plastic
Patient-contact button material
ABS Plastic
Operational Environment
Temperature: -20℃~40℃
Relative Humidity: 15%~95%
Transport/Storage Condition
Temperature: -20℃~55℃
Relative Humidity: 15%~95%
Atmospheric Pressure
70kPa~106kPa
Safety Classification
Internal power type, BF type application
EMC Classification
Group one, Class B
Weight
49g (without battery)
Size
158mm×40mm×42mm(L×W×H)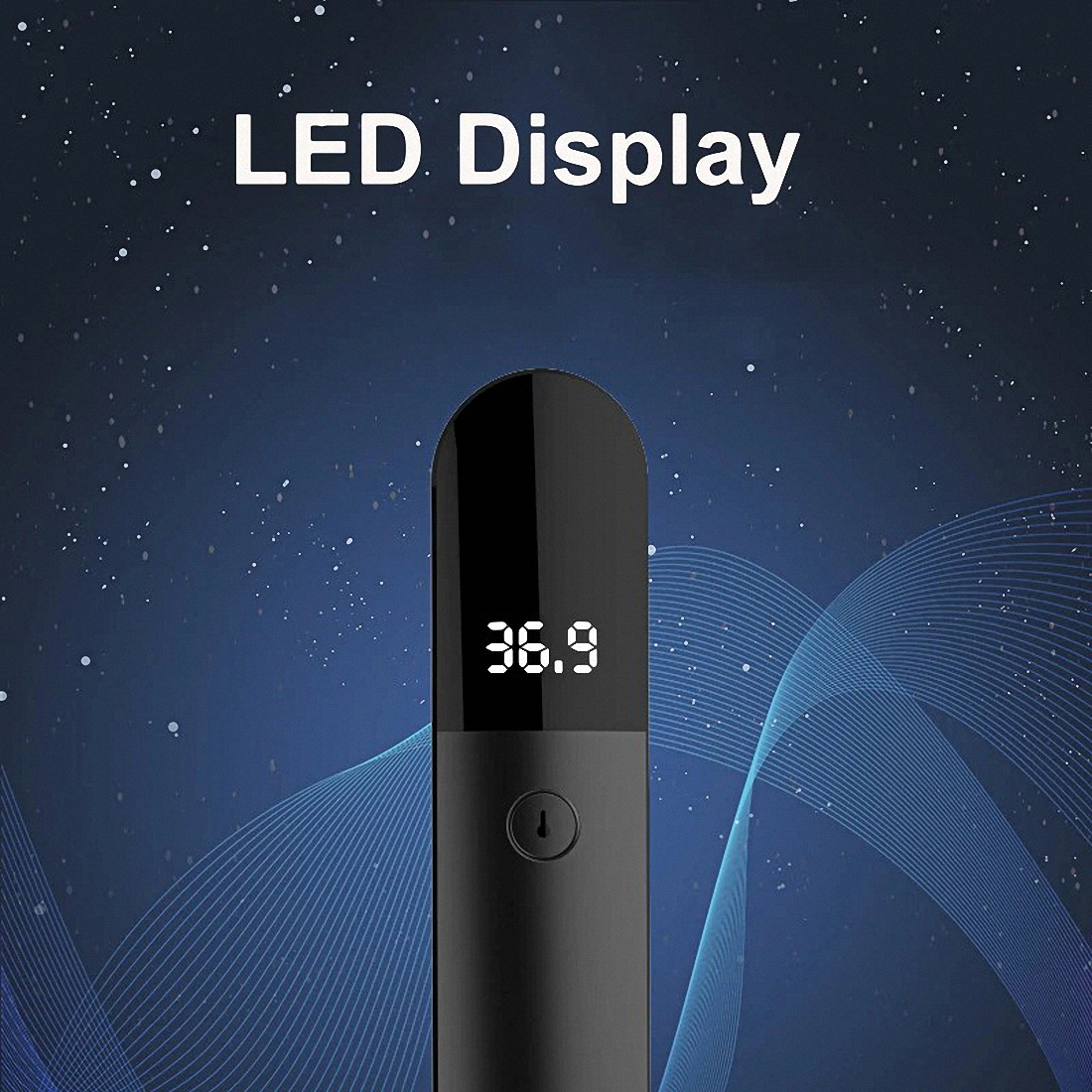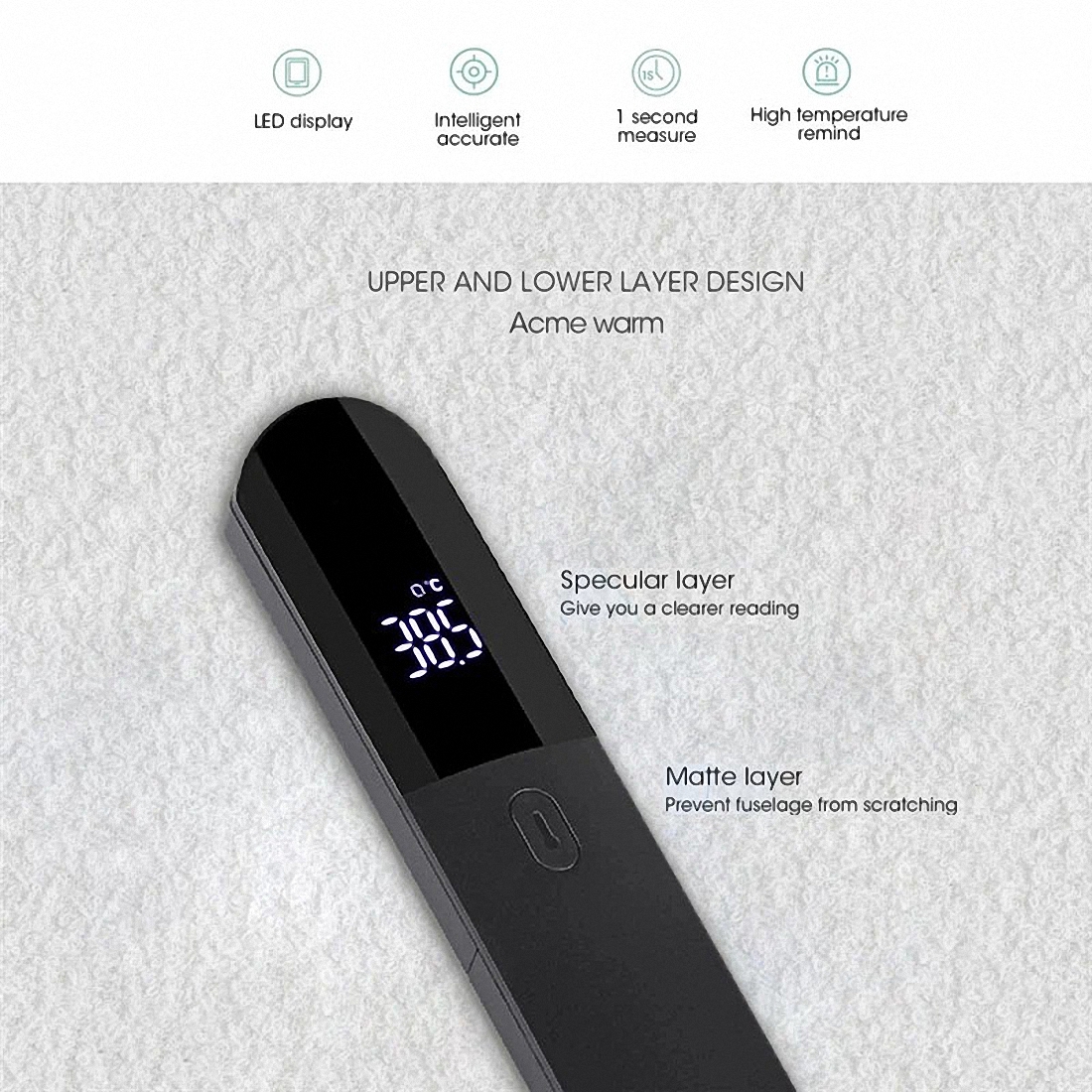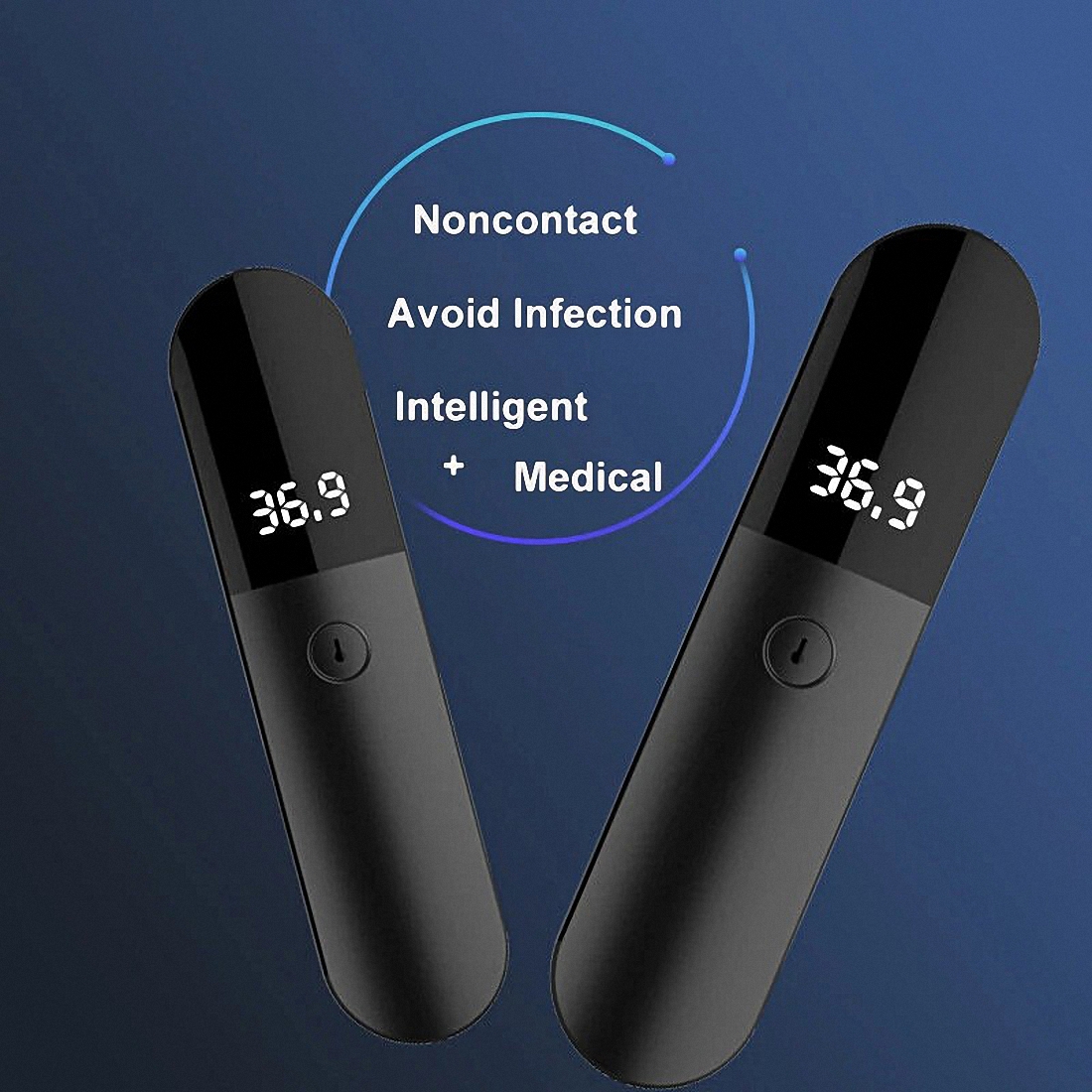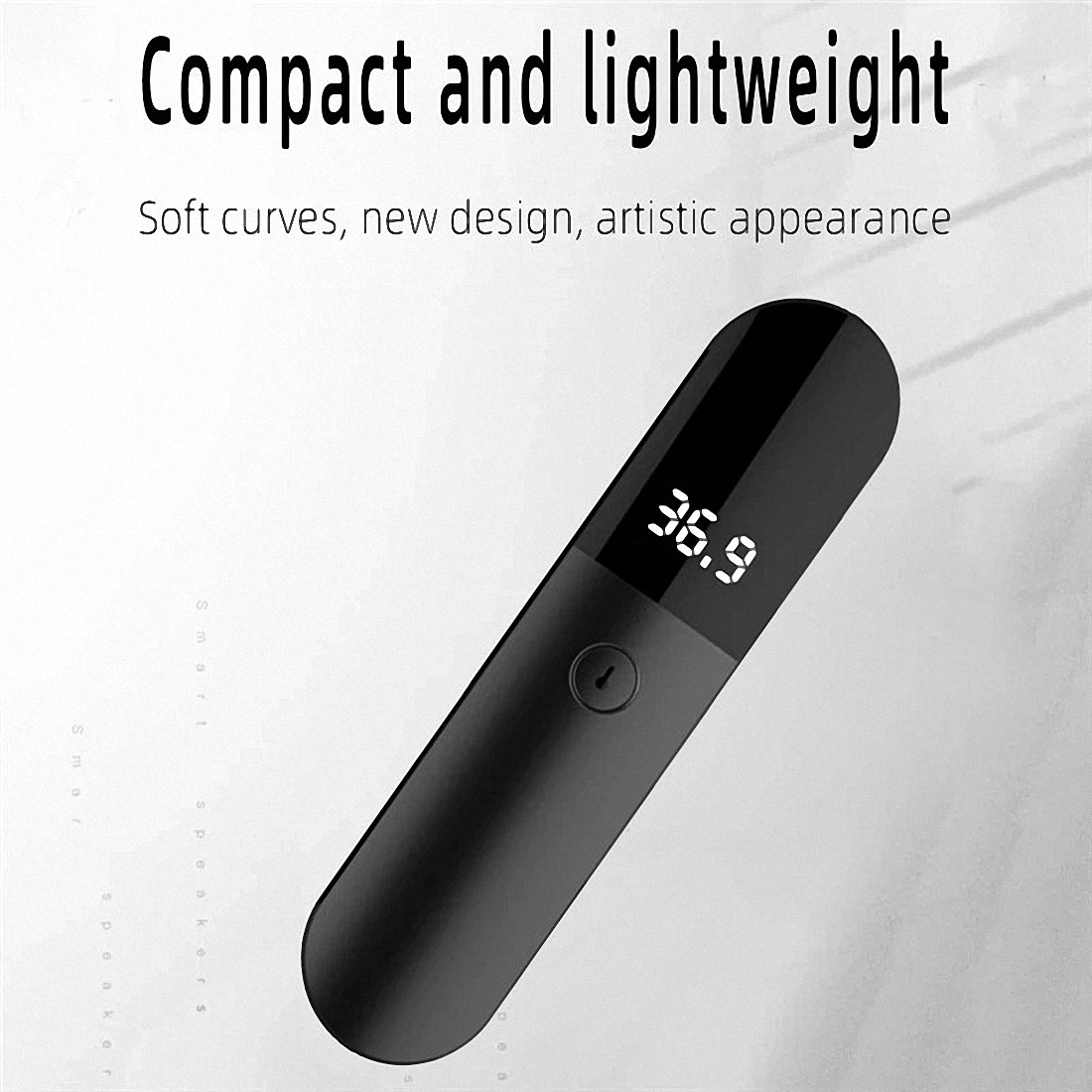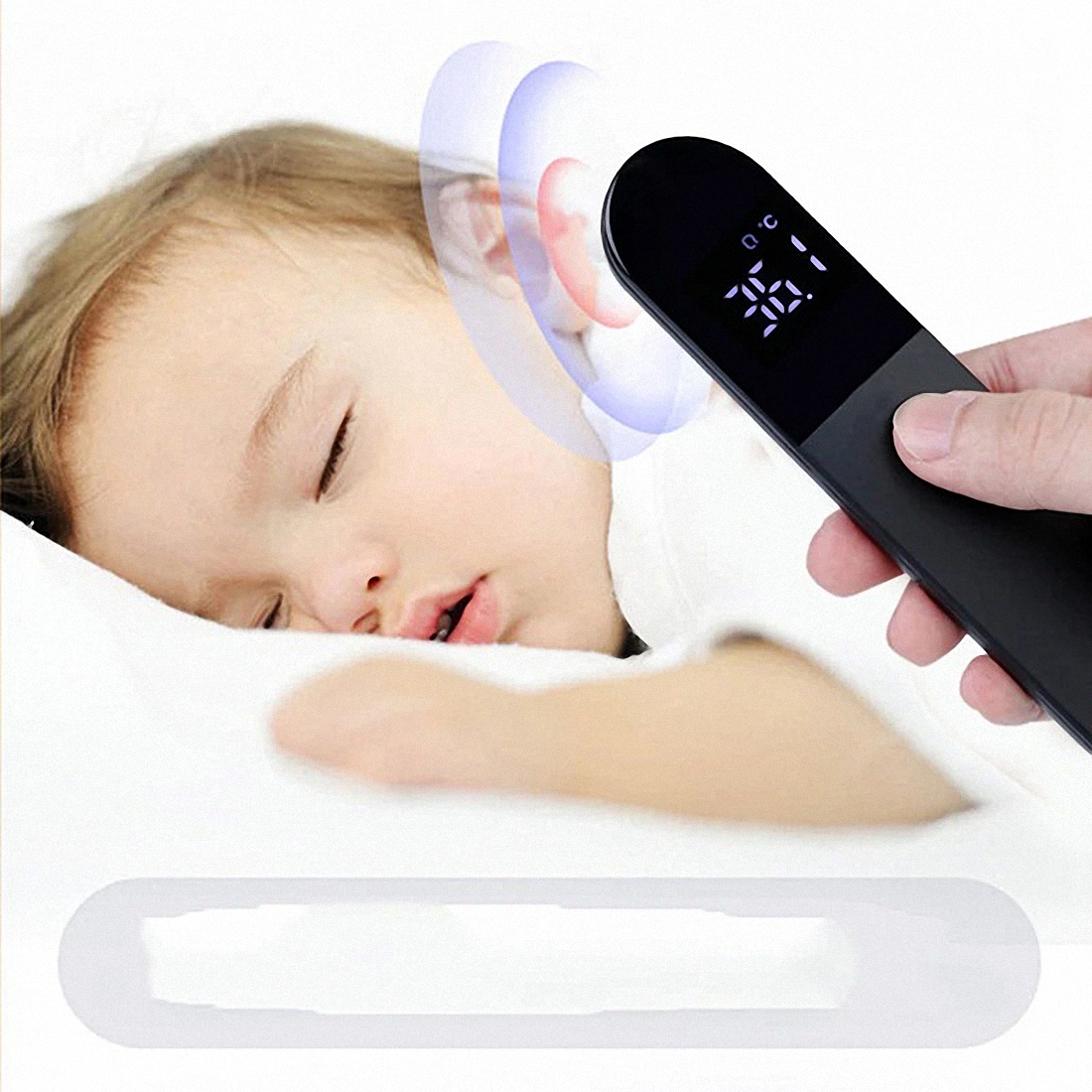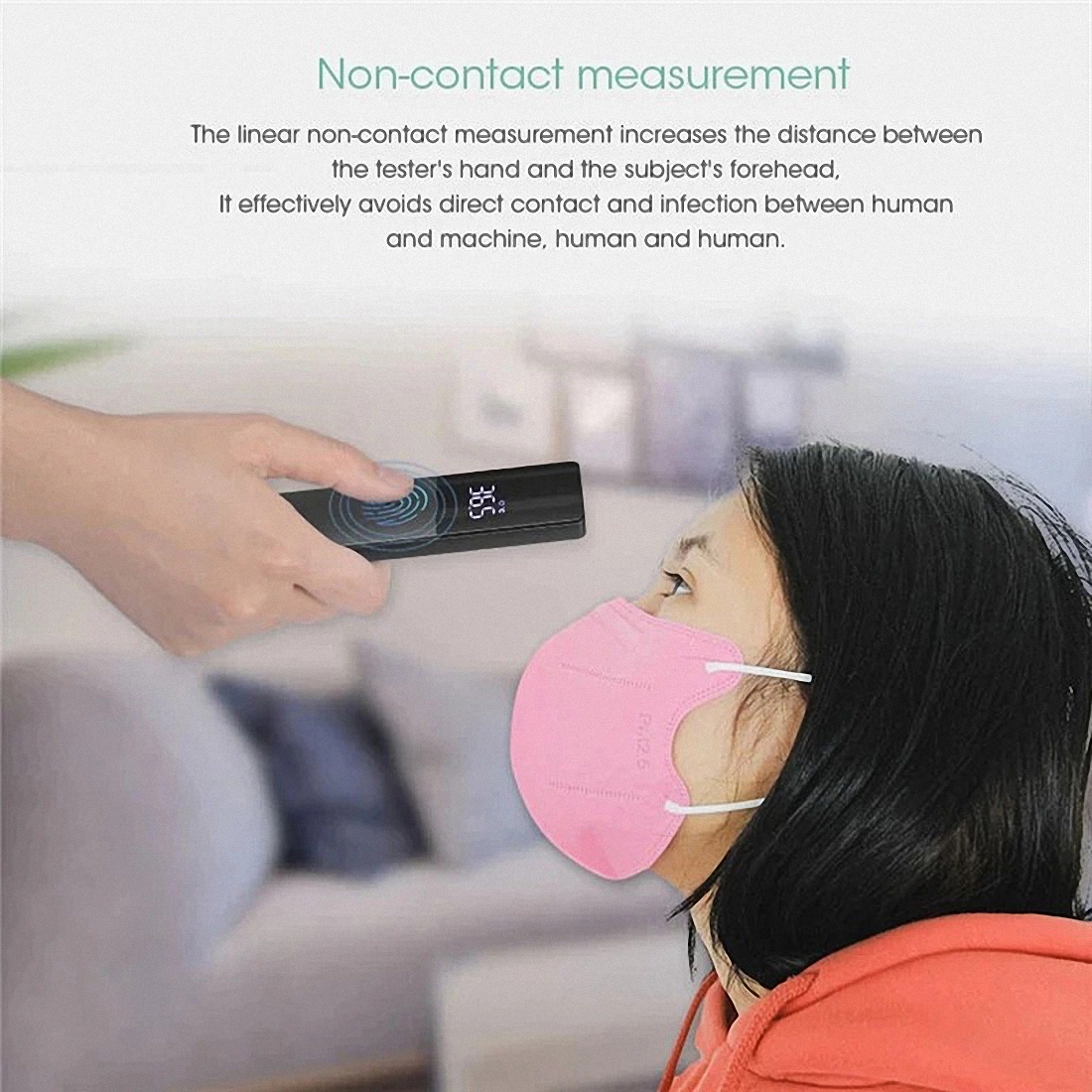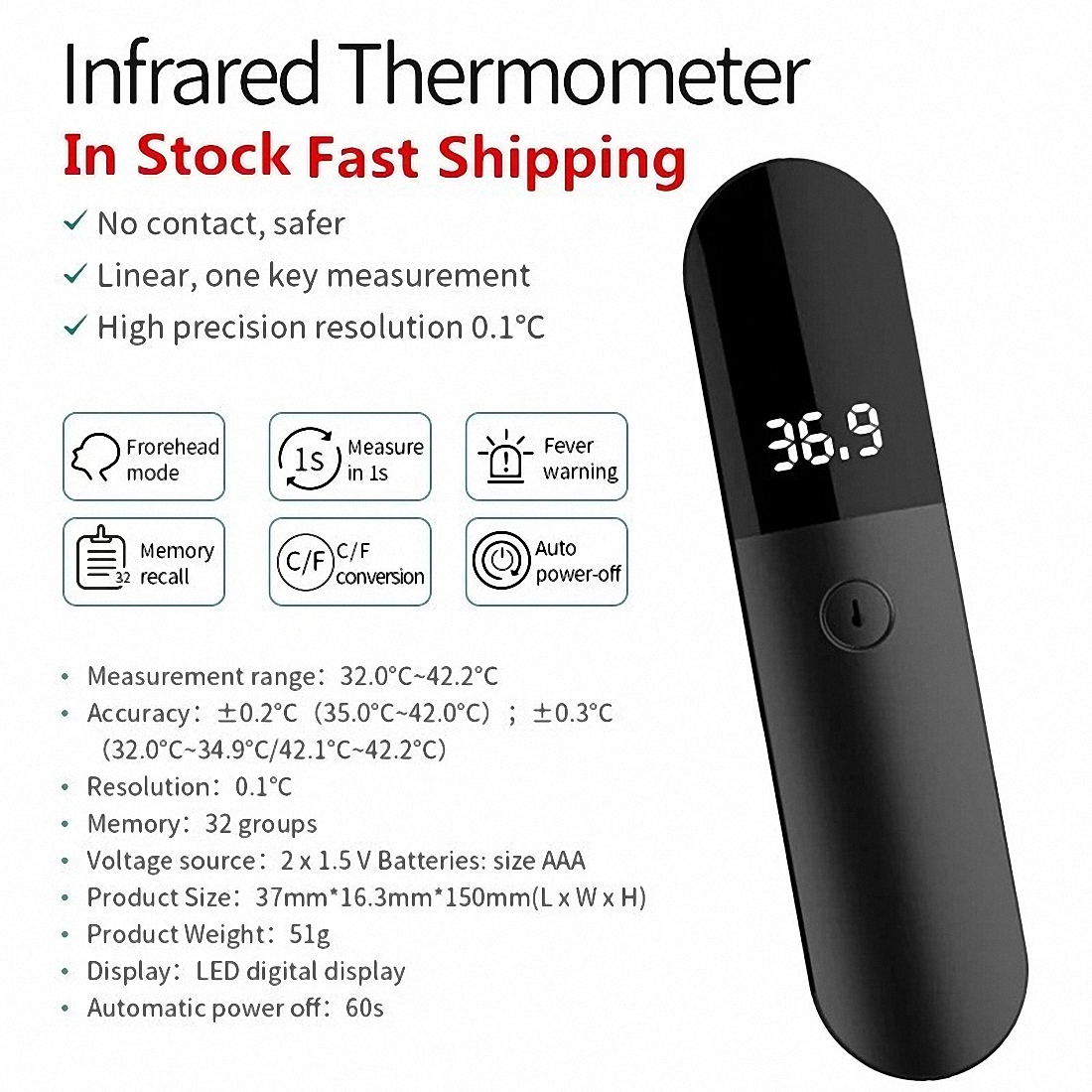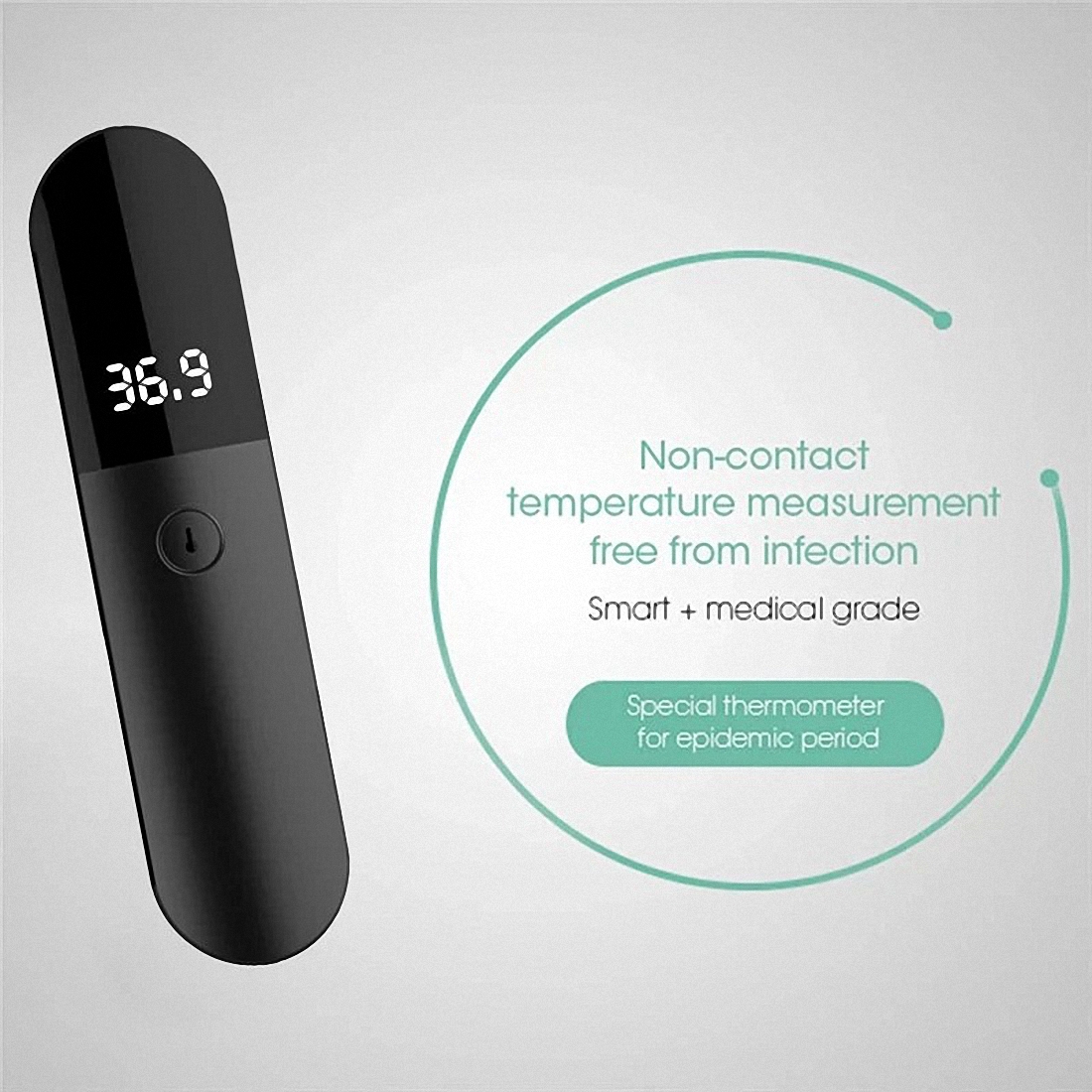 Earbud Headphones sales up to 35k per month
Smart wearable device up to 30k per month
Smart TV Box sales up to 12k per month
Windows mini pc sales up to 8k units per month